Your Local Real Estate Experts
Providing Real Estate Services in Frederick, Middletown, Urbana, Thurmont & the Surrounding Areas
Welcome to The Ahearn Team's Premier Website...
Here you will find a wide variety of useful information and resources designed to help you purchase or sell a home more effectively in Maryland, Pennsylvania and the surrounding areas. Included is basic information on the local community, technical advice about qualifying for a mortgage as well as tips on staging your home to ensure a quicker sell. All of these details are readily available throughout our site.
You may also search for your ideal home by using desired criteria to view all current listings from REMAX Results in addition to all of the available listings through Multiple Listing Services (MLS). Or you can inquire how to determine the value of your home by requesting a report that includes the prices and statistics of similar homes that recently sold or are currently for sale in Frederick and the surrounding areas. REMAX Results has been in existence for a very long time and has sold more homes in Frederick County than any other Broker. We have successfully helped serve hundreds of clients whom love every aspect of home ownership.
Keep in mind that not all Real Estate agents are created equal and there are many qualities and skills that go into being that excellent Real Estate professional that you deserve--- integrity, strong sense of the community, in-depth marketing knowledge and expertise, effective negotiation skills, and a high quality professional network, all of which are hallmarks of how our team operates.
Everyone deserves to become a homeowner. We believe it is our privilege to make that happen. We always try to keep a positive outlook as well as "think outside the box" and be creative. We want you to enjoy this process as much as we do! So when you decide to purchase or sell a home in the Maryland or Pennsylvania region, please contact The Ahearn Team. We provide a stress-free environment for our clients, fierce when representing your interests and aggressive when negotiating on your behalf. It is our duty to keep you informed, whether it be good news or bad, no matter of the circumstance. Communication is the key ingredient to your success.
'The Ahearn Team' looks forward to serving all of your Real Estate goals and needs just as we have with hundreds of satisfied families over the years.
"It's NOT about the home...It's about serving YOU!"
Buyers
Whether you're looking for your first home, your dream home or an investment property, we are dedicated to providing you with the highest quality of professional services. While making the decision on your investment, you deserve to have access to all the most current market information as well as reliable guidance throughout each step of the process, both of which our team can provide for you. Read more.
Sellers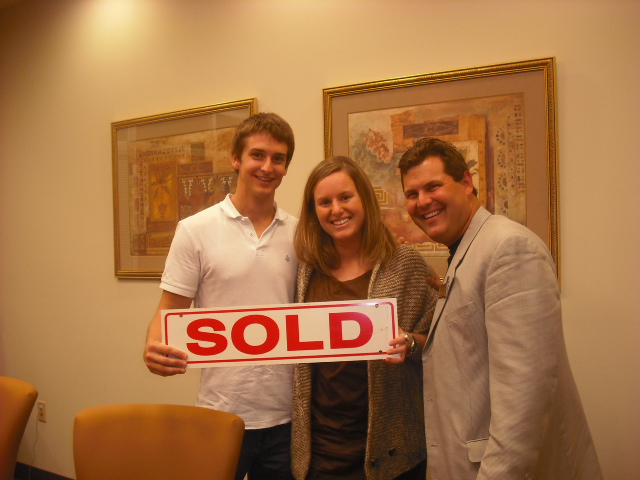 The decision to sell a home is often dependent upon many factors. Whatever your reasons may be for selling, our proven effective marketing strategies will effectively advertise your home throughout all avenues of social media & print ads ensure a quick smooth transaction. We guarantee to provide you with professional, ethical and confidential service and keep you fully informed each and every step of the way. Read more.